History
In this section we talk about the history how is began this fantastic proyect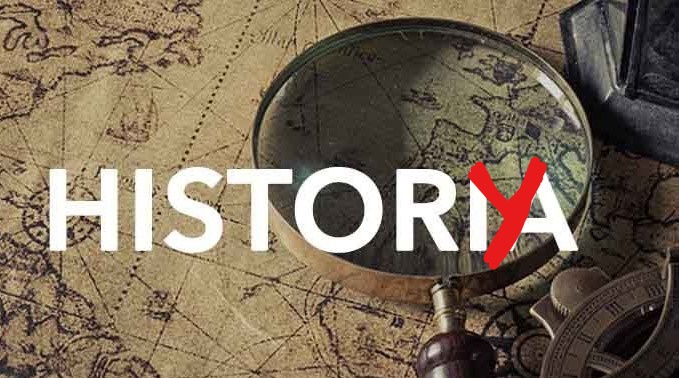 It all began with the start of the last semester of the Technological Baccalaureate of El Grullo. At that same moment a teacher arrived with a project that at the beginning is very interesting but we did not know what was coming.
At the beginning he told us to form teams that we decided to make a deal between our best friends the team was formed by Alejandro, Roberto and Gilberto.
After forming the team we were told that we had to decide on what our company would be and we chose the path of food and that is how this journey of passing the matter with more than 6 began.
Contact with the service of shingones here
Put your data here and maybe we respond you (probably not)